Skip to Content
We Strive to Offer Everything You Need to Stay Healthy
When we named ourselves Comprehensive Family Dental, we meant it. We offer everything your family needs to keep your smiles healthy. Our professionals use every resource available to them to provide comprehensive dental services. We use state-of-the-art x-rays to screen for cavities and oral cancer, and the equipment we use for root canals removes most of the pain commonly associated with these therapies. We even provide Invisalign® clear aligners, which are a welcome alternative to cumbersome metal braces. Schedule an appointment and discover the advantages of our years of experience.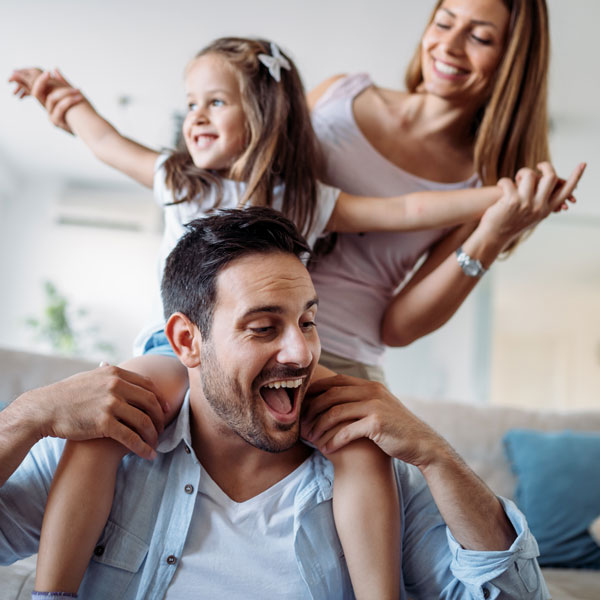 Our Innovative and Experienced Dental Team
Our dentists are both highly-educated and -experienced in a variety of forms of dentistry. More importantly, they continuously seek new knowledge, especially as new technologies emerge and change the dental field. Our patients benefit from their work ethic, compassion, and forward-thinking. Dr. Stegmann and Dr. Artis strive to stay current on leading trends in cosmetic dentistry, implants, root canal therapy, and more.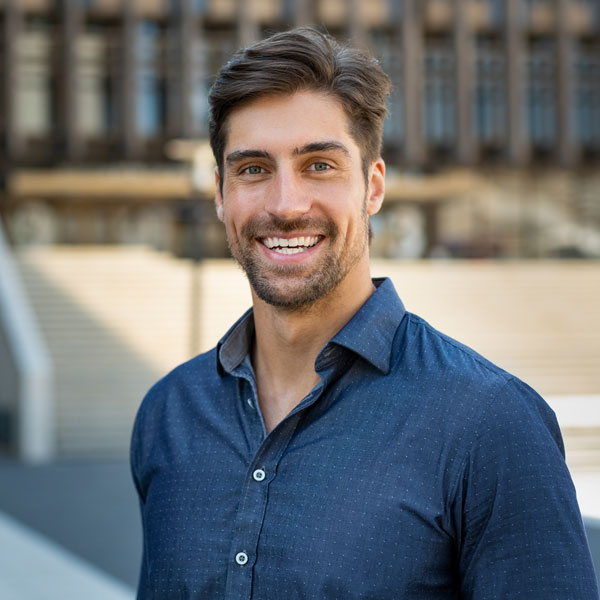 Our Support Staff Helps Keep the Office Running
One of the keys to our success lies in our staff. From the dental assistants and hygienists to the office manager, each member of the team works hand-in-hand to provide essential support to our dental team and their patients. Our commitment to superior patient services starts here, with a smile and streamlined services designed with comfort in mind.
Schedule an Appointment with Our Caring Professionals
Our goal is to deliver the highest quality of dental care as possible. We do so by cultivating a warm, caring, and comfortable environment filled with committed professionals. We form relationships with our patients, and we're proud to say we've cared for families as their children have grown from little ones to graduating seniors, keeping their pearly whites healthy along the way. We also help families by delivering sensible and straightforward payment plans and methods and working with your insurance company.