Skip to Content
Trusted Dental Implants in St. Peters, MO
If you are looking to upgrade your smile, or need a solution for missing teeth, Comprehensive Family Dental's team can provide you with professional dental implants and dental veneers. Our skilled dentists are experts in dental restoration for a beautiful, natural-looking smile. We provide dental onlays and inlays, root canals, and dental bridge repairs. Our team has your dental health in mind. In order to prevent the progression of dental disease, it is important to replace any missing teeth that you may have. Prompt treatment prevents gum disease or tooth decay. It is extremely important to treat your mouth quickly in order to maintain your oral health. Trust our team of capable, knowledgeable dentists at Comprehensive Family Dental. A restored and beautiful smile is just a visit away.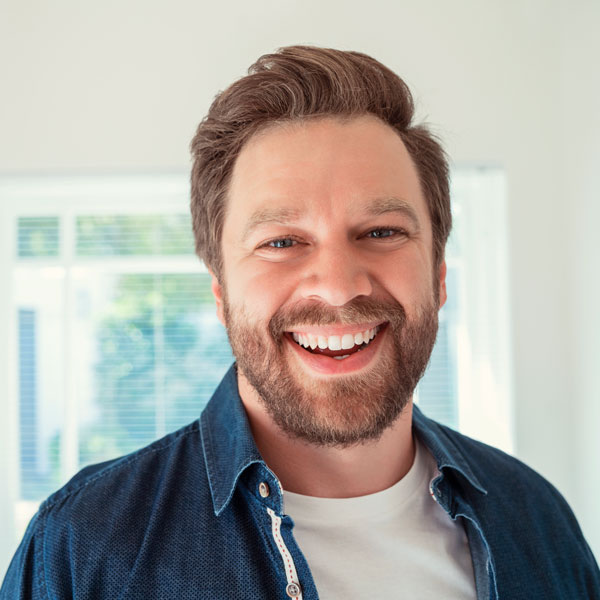 Our Dental Implants
Dental implants have many benefits including improving the appearance of your smile, preventing deterioration of your facial structure, and preserving your tooth bone. In the event of tooth loss, over time your body senses that the jawbone is no longer necessary, resulting in deterioration or collapse to your facial structure. Thankfully, installing dental implants prevents deterioration and supports your facial structure, which actually helps you maintain a more youthful appearance. Dental implants also ensure the stability of your jaw, resulting in a more comfortable mouth and a picture-perfect smile. Unlike dentures, there is no need to remove your dental implants to brush, floss, eat, or sleep. Your dental implants will not damage or affect your natural teeth in any way and it will actually improve your overall oral health and well-being.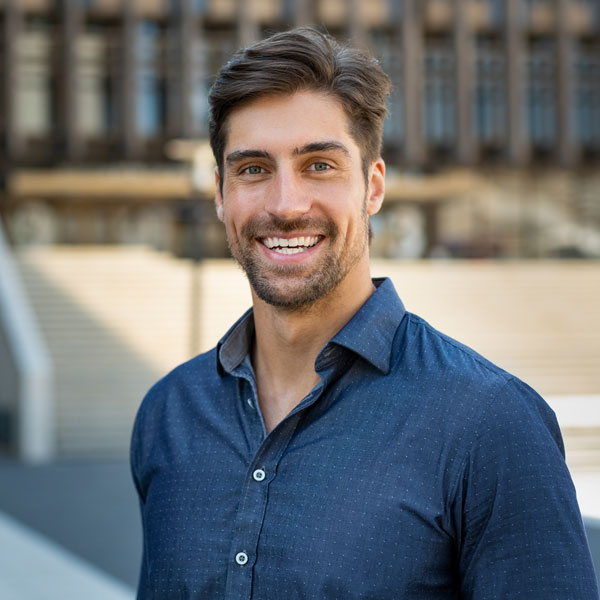 The Benefits Of Dental Implants
There are numerous benefits to receiving dental implants. Some of the benefits include:
Improved appearance and smile
Improved self-esteem and self-confidence
Improved facial structure
Improved overall oral health
Your natural teeth remain healthy
Improved chewing and eating habits
Elimination of the use of dentures
Dental Appliances
Along with dental implants, our team at Comprehensive Family Dental also provides high-quality dental appliances for all your dental restoration needs. We offer retainers, braces, and headgear that help you to straighten and align your smile. For expert dental care, give us a call and schedule an appointment. Reach out to our office by calling 636-447-4080 at your earliest convenience!