Skip to Content
Expert Root Canal Therapy Dentist in St. Peters, MO
Our team at Comprehensive Family Dental is committed to treating your root canal in a stress-free environment. Trust that our experienced and comforting staff will provide you with support, care, and a highly professional experience. Dr. Stegmann and Dr.Runyon are well versed and experienced in root canal infections and root canal therapy. You can rest assured that you will be in safe and professional hands during your root canal therapy.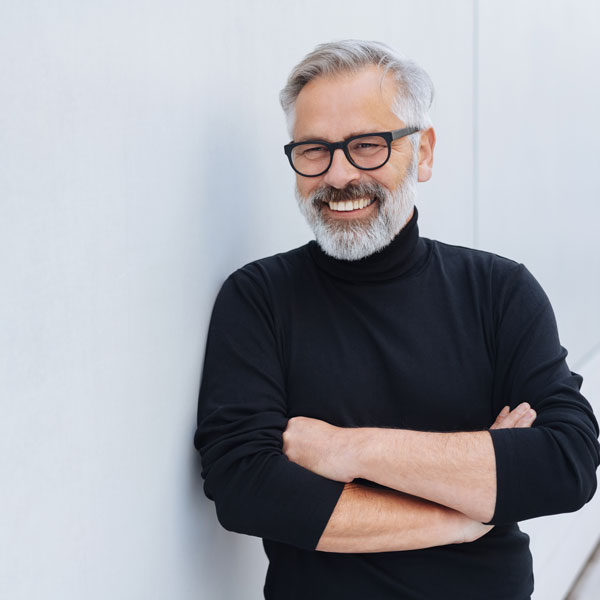 Root Canal Therapy
In the event that you develop decay or infection in the nerve of your tooth, a root canal treatment may be necessary in order to save your tooth from extraction. Healthy roots and root canals are just as important as healthy teeth and gums. Your root canals are connective tissue, nerves, and blood vessels that run below your teeth. Unhealthy root canals may result in inflammation or infections of the root and pulp, which leads to the need for root canal therapy.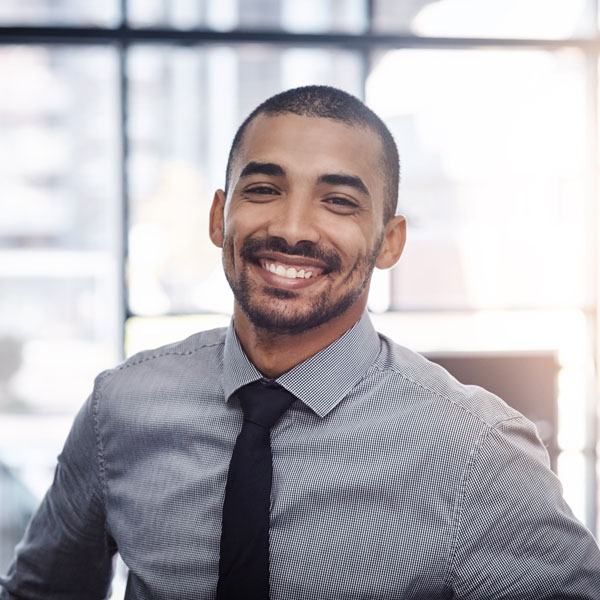 Signs And Symptoms
There are signs and symptoms that can alert you of an infected or inflamed root canal. These symptoms may include:
Tooth pain while chewing or consuming cold food
Throbbing pain at your tooth
Temperature sensitivity of your tooth
Discoloration of your tooth
Sensitive or swollen gums
In some cases, there may not be any symptoms of a root canal infection, which is why it is very important to stay on top of your regular checkups and cleanings. If you are experiencing any of the above symptoms, call us to book an appointment for a dental checkup.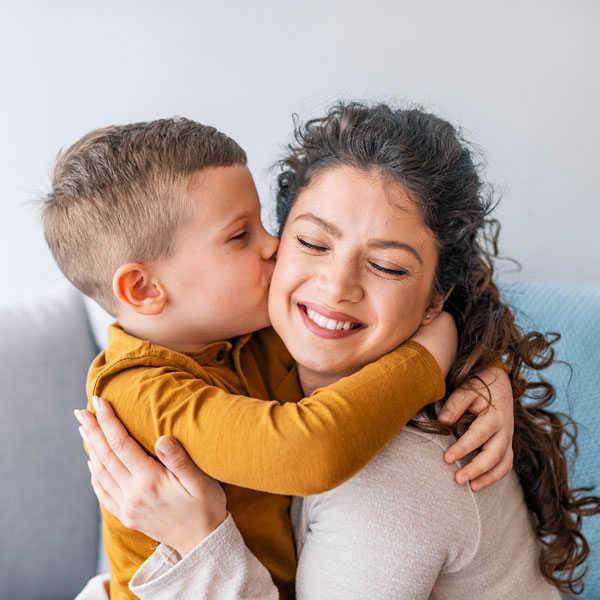 Reasons You May Need A Root Canal
Let us treat your infected or inflamed root canals to prevent serious dental issues. Infected or inflamed root canals can be caused by a deep cavity or filling, a chipped or cracked tooth, or injury to your tooth. Prompt treatment prevents the tooth infection from getting worse. We perform root canal therapy to prevent further decay or tooth extraction. Once your treatment is preformed, you can expect a healthy root canal and restored dental health and comfort.
What to Expect During Your Root Canal Therapy
Our expert dentists work to ensure that you experience as little discomfort as possible during your root canal procedure. To ensure this, your teeth and mouth are numbed. After anesthesia is applied, your dentist removes the pulp or nerve of the tooth. Then the tooth's canal is cleaned out and shaped for your new filling. Material and medicine seals the root canal and gets rid of any bacteria that may further cause infection. Finally, your tooth is filled with a temporary filling to prevent any root canal contamination. During your second visit, your dentist will remove the temporary filling and fill your tooth with a new permanent filling or crown. This prevents future infections and ultimately saves your tooth from extraction. For quick relief from the pain and damage of a sudden dental injury or malady, give us a call and schedule an appointment. Reach out to our office by calling 636-447-4080 at your earliest convenience!