Skip to Content
Reliable Dentures and Restoration in St. Peters, MO
Comprehensive Family Dental offers effective and professional solutions to restore missing teeth, improve your smile, and raise your self-confidence. After we provide you with dentures, you can smile confidently! Dentures also make daily activities like eating and speaking more comfortable by restoring mechanical function. With our complete and partial dentures, our dentists are happy to provide you with restorations for missing teeth that are both attractive and practical for your everyday life.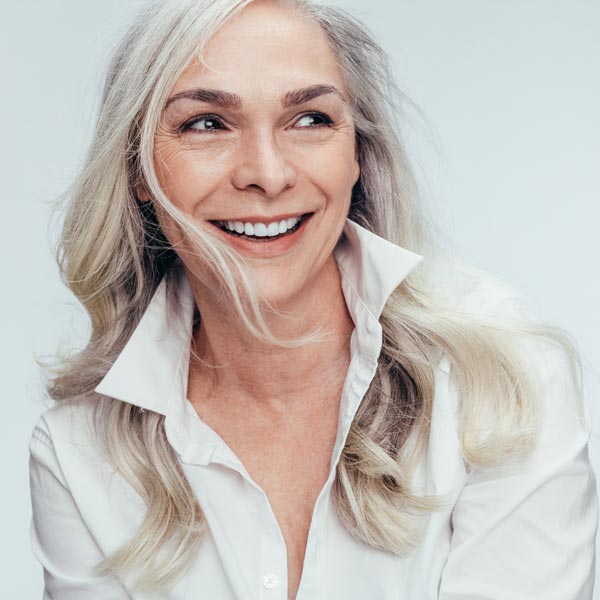 Complete And Partial Dentures
At Comprehensive Family Dental, we customize the perfect dentures for you, ensuring that you receive the most comfortable fit. Our customized dentures fit your mouth and support your facial structure, helping you maintain a more youthful appearance. Our dentists at Comprehensive Family Dental make sure that you feel great and comfortable wearing your dentures. When creating your customized dentures we take into account not only your facial structure, but also the placement of your teeth, tongue, jaw and the shape and size of your mouth. Your customized dentures will look just like your natural teeth so you can smile with confidence.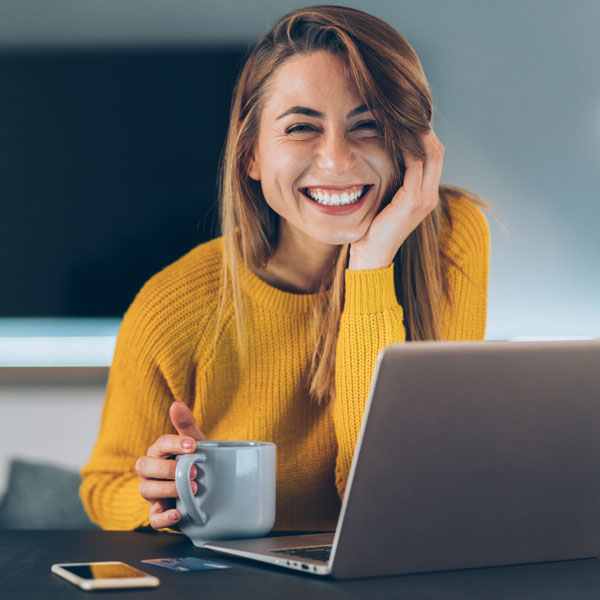 Types of Dentures
At Comprehensive Family Dental, we provide both complete and partial dentures. During your exam, your dentist will assess your condition and choose the best option for you. Rest assured that your new dentures will leave you teeth looking natural and bright.
Full dentures – If you have lost all or most of your teeth, these dentures are best suited for you. They replace your entire set of teeth, sit firmly in your mouth, and can cover the roof of your mouth and your gums. Full dentures are customized to fit your mouth and your jaw. At Comprehensive Family Dental, our dentists carefully measure and create the perfect full dentures for you.
Partial dentures – If you have only a few missing teeth, partial dentures may be the best option for you. Partial dentures fill the gaps of your missing teeth. Partial dentures can grip to your natural teeth with metal clasps or they can adhere with precision attachments. They can also be attached to your crowns.
Experience Natural Looking Teeth With Our Dentures
Come visit us for a consultation today! We will fit you with either partial or complete dentures for restoration and aesthetic purposes. Go about your daily life confidently and with a smile. For expert dental care, give us a call and schedule an appointment. Reach out to our office by calling 636-447-4080 at your earliest convenience!