Skip to Content
Our Mission Statement
It is our goal to deliver to our patient's the highest standard of dental care in a warm, caring, and comfortable environment. We will work together as a team to achieve a strong, healthy smile. We are dedicated to using the finest materials and up-to-date technology, never sacrificing quality.
Your first visit to our office establishes a vital foundation for our relationship with you. During the first visit, we make sure to obtain important background information, like your medical history, and give you time to get to know your doctor. To understand what to expect for your first visit to our practice, please read through this page entirely. You'll find all the practical information you need, such as a map and directions to our office, practice hours, payment policies, and more. There's also background information about our committed staff and our first visit procedures. You can even save some time at your first visit by printing out and completing the patient forms in advance of your appointment.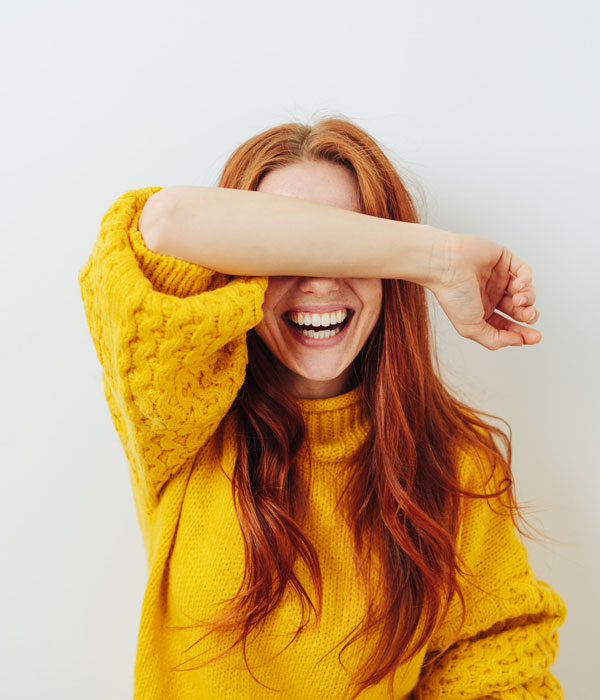 Your First Dental Visit
Your first dental visit promises to be a pleasant experience.
Making sound decisions about your dental care and oral health is an easy thing to do with the right preparation beforehand:
Make a list of questions to ask our office so you don't forget anything on the day of your appointment. This includes any concerns you have or any oral problems you've been experiencing.
If you have dental insurance, remember to bring your insurance card with you.
Dental Emergencies
A knocked-out tooth or bitten tongue can cause panic in any parent, but quick thinking and staying calm are the best ways to approach such common dental emergencies and prevent additional unnecessary damage and costly dental restoration. This includes taking measures such as the application of cold compresses to reduce swelling and, of course, contacting our office as soon as possible.
American Dental Association Leads Fight for Patient Rights
The American Dental Association has supported legislation that will set a few basic rules to promote high-quality care and protect patients in an increasingly bottom line-driven health care system.
ADA member dentists have been instrumental in moving the patients' rights issue into the national spotlight. The nation appears closer than ever to finally seeing a comprehensive patients' bill of rights passed into law.
While Congress debates various versions of patient rights legislation, the insurance and managed care industries have long supported legislation that would fail to protect all privately insured Americans against unfair delays and denials of coverage by their health plans, according to the ADA. Some ill-fated bills left out critical protections, such as guaranteeing people the option of choosing their own doctors or creating mechanisms to address patients' grievances against health plans. One proposal even omitted freestanding dental plans, which could have left more than 120 million dental patients without these vital protections.
Concerns By the ADA
The American Dental Association continues to lobby for the enactment of bipartisan legislation to help ensure that health plans treat patients fairly and do not discriminate against dentists. Here are some of the key issues identified by the ADA:
Coverage for freestanding dental plans, which account for the vast majority of Americans who have dental coverage.
Patient choice, by guaranteeing access to at least one plan with a point-of-service option that allows patients the opportunity to choose their own doctors.
Health plan accountability, through the availability of impartial, external review and by holding plans accountable when their decisions to delay or deny care harm patients.